Medical Mission Work in Haiti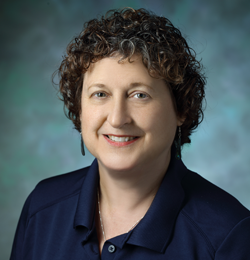 Madeline visits Montrouis, Haiti, each year to perform medical mission work with Life Connection Mission. Life Connection Mission is a non-profit organization that provides charity work specifically for the village of Montrouis, Haiti, a village located approximately 40 miles northeast of the Haitian capital of Port-au-Prince. Montrouis' population recently tripled from 20,000 to 60,000 following a 2010 earthquake that had a devastating impact on the country. In addition to providing services to the Haitian community, Life Connection Mission also helps raise funds for salaries for Haitian physicians and nurses.
Madeline volunteers in both the orthopaedic clinic and operating room at the facility in Haiti, and provides pro-bono occupational therapy to patients in need. This involves splinting, manual therapy, and patient education. (See attached pictures for patient stories).
In October of 2014 Madeline arranged to bring a young Haitian man to America for a life-saving surgery. This patient had sustained a broken neck in a car accident over one year earlier. Through the help and generosity of many, as well as extensive fundraising, both the patient and his brother were able to travel to Washington, D.C. for the procedure. Dr. John Starr performed the surgery pro-bono, with many costs offset by donations from various charitable organizations. The patient is now doing very well, and SMARTherapy physical and occupational therapists are donating their time and resources to provide this gentleman with state-of-the-art therapy.
Recently, WOSM generously donated over $3000.00 worth of medical supplies, including braces, splints, and crutches, to Life Connection Mission, which in turn shipped the supplies to Haiti to be distributed to local hospitals and orthopedic clinics.